CHOOSE A CITY IN WHICH YOU WANT TO FULFILL SOMEONE'S DREAM
Wybierz miasto w którym chcesz spełnić czyjeś marzenie
Welcome to the KRAKSKY Parachute School located on the premises of the Krakow Aero Club in Pobiednik Wielki. It is here that you can make someone's dream come true and give an extraordinary experience in the form of a parachute jump!
Tandem jumps do not require any medical examinations. There is only a short training before the jump. The jump can also be purchased as a gift for another person (Voucher with a dedication).
We jump from An-2 Tabaluga and Tyrion planes and a height of approx. 3500 meters. This allows for a few-minute flight on an open parachute. 
The tandem jump is fully filmed from the moment of training, through loading into the plane and activities on board, to the jump and landing. 
After processing and editing, the footage is delivered with cropped photos in electronic form to an e-mail. Additionally, the passenger receives a tandem jump certificate. 
We perform tandem jumps at the airport of the Krakow Aero Club in Pobiednik Wielki near Kraków and in Łososina Dolna near Nowy Sącz.
Photos taken by the instructor
We will capture your entire jump in photos taken by the instructor! A souvenir for life guaranteed!
HD quality video + photos taken by the instructor
Are photos not enough? Using sports camera, we will record your entire movie
HD quality video made by a cameraman + photos
Capture your adventure from a different perspective! A professional cameraman that records everything will take part in the jump!
Two HD quality videos made by the instructor and the cameraman + photos
Full option! You will receive TWO films, both from the perspective of the cameraman and the instructor, as well as photos.
Do you care about fast access and amazing views of the panorama of Krakow? Choose our club located 20 km from the city center!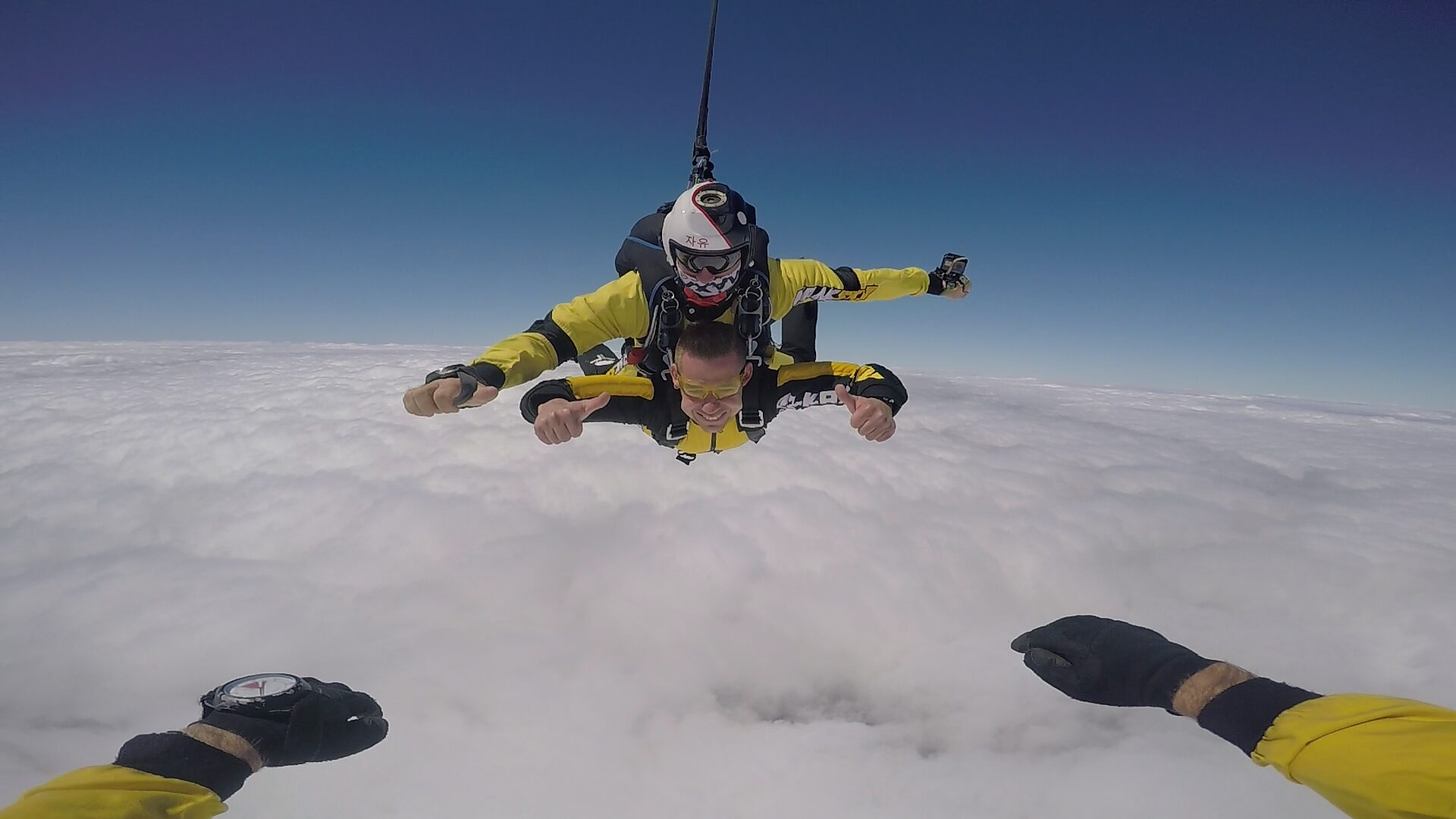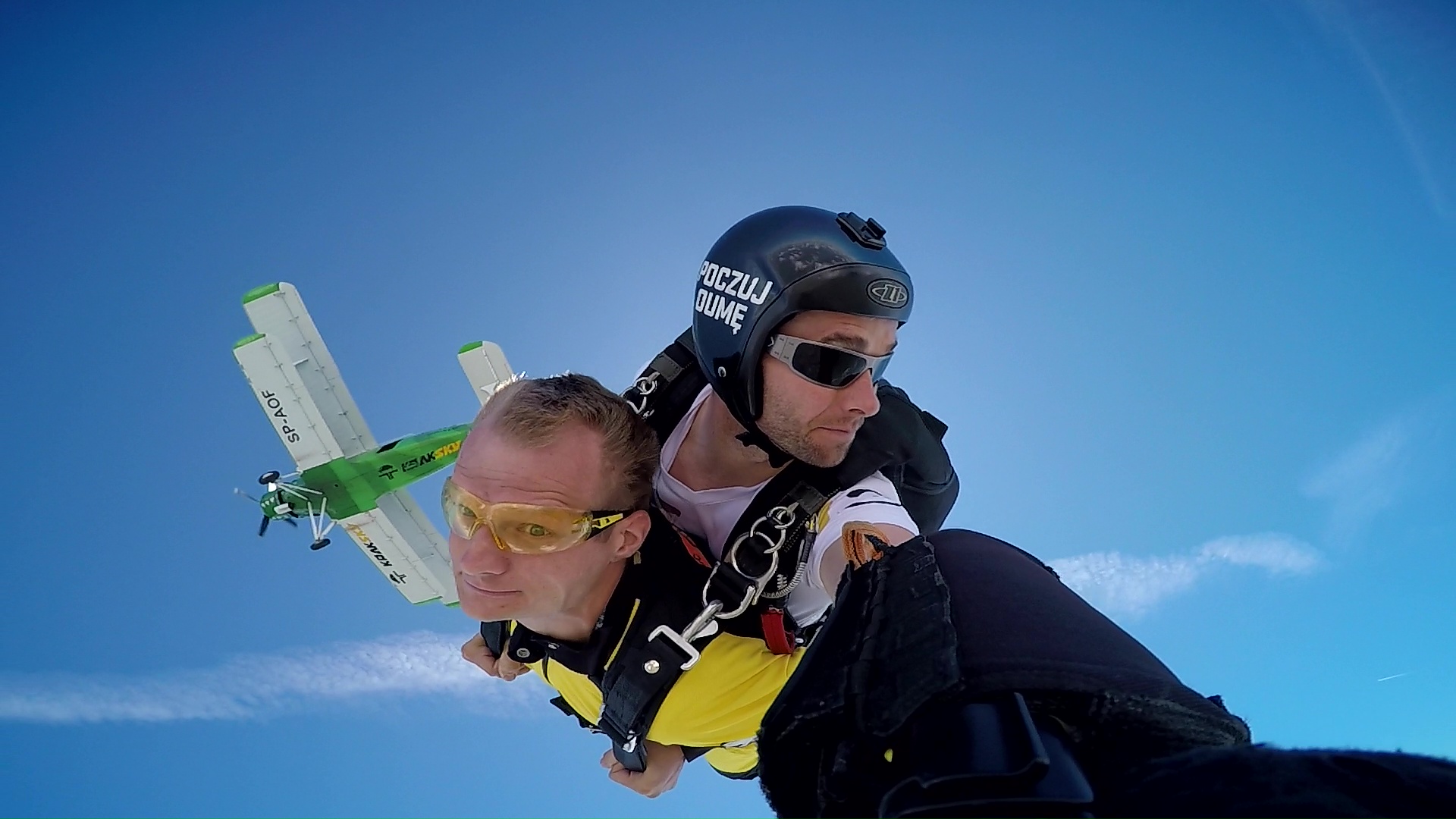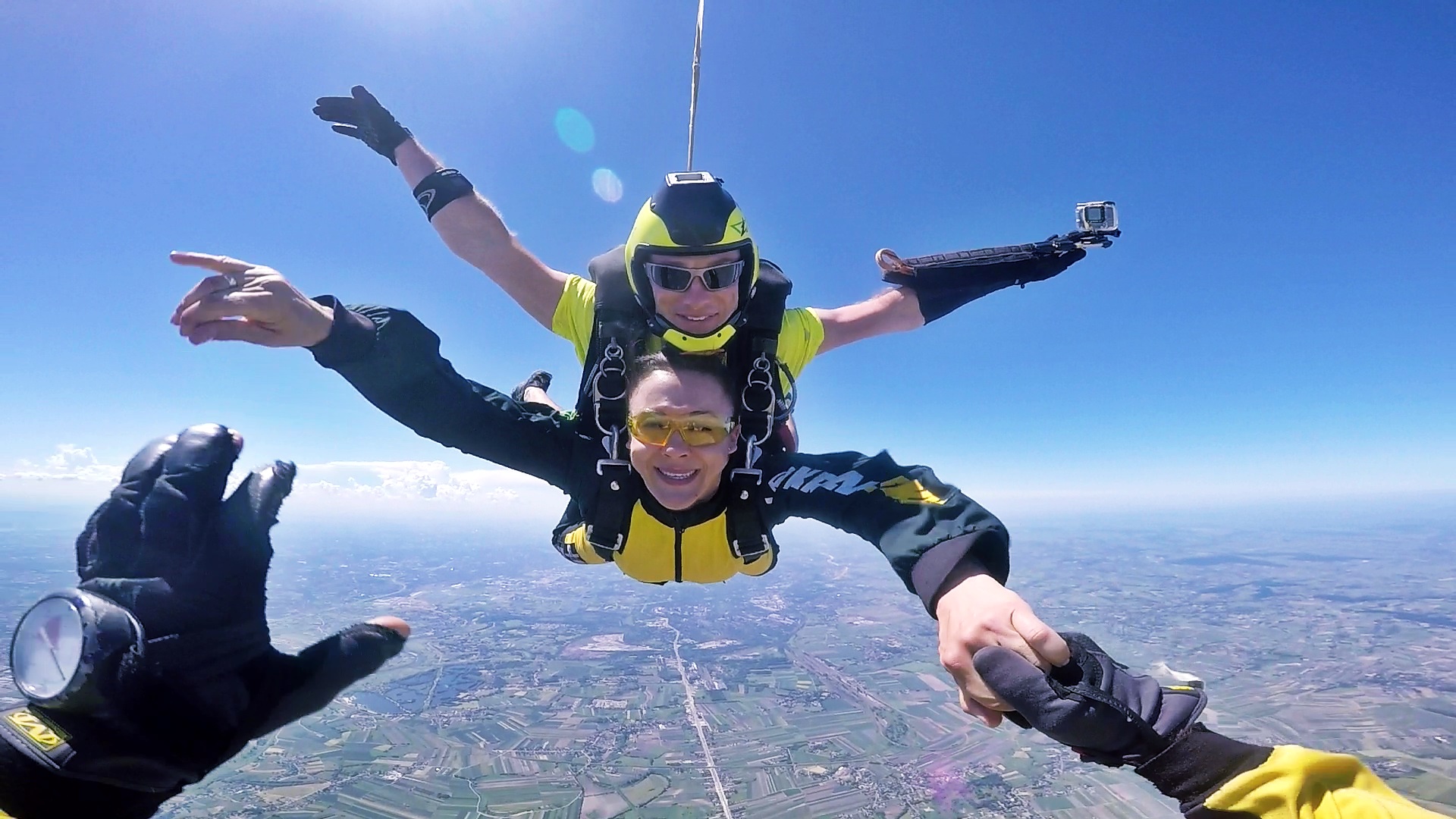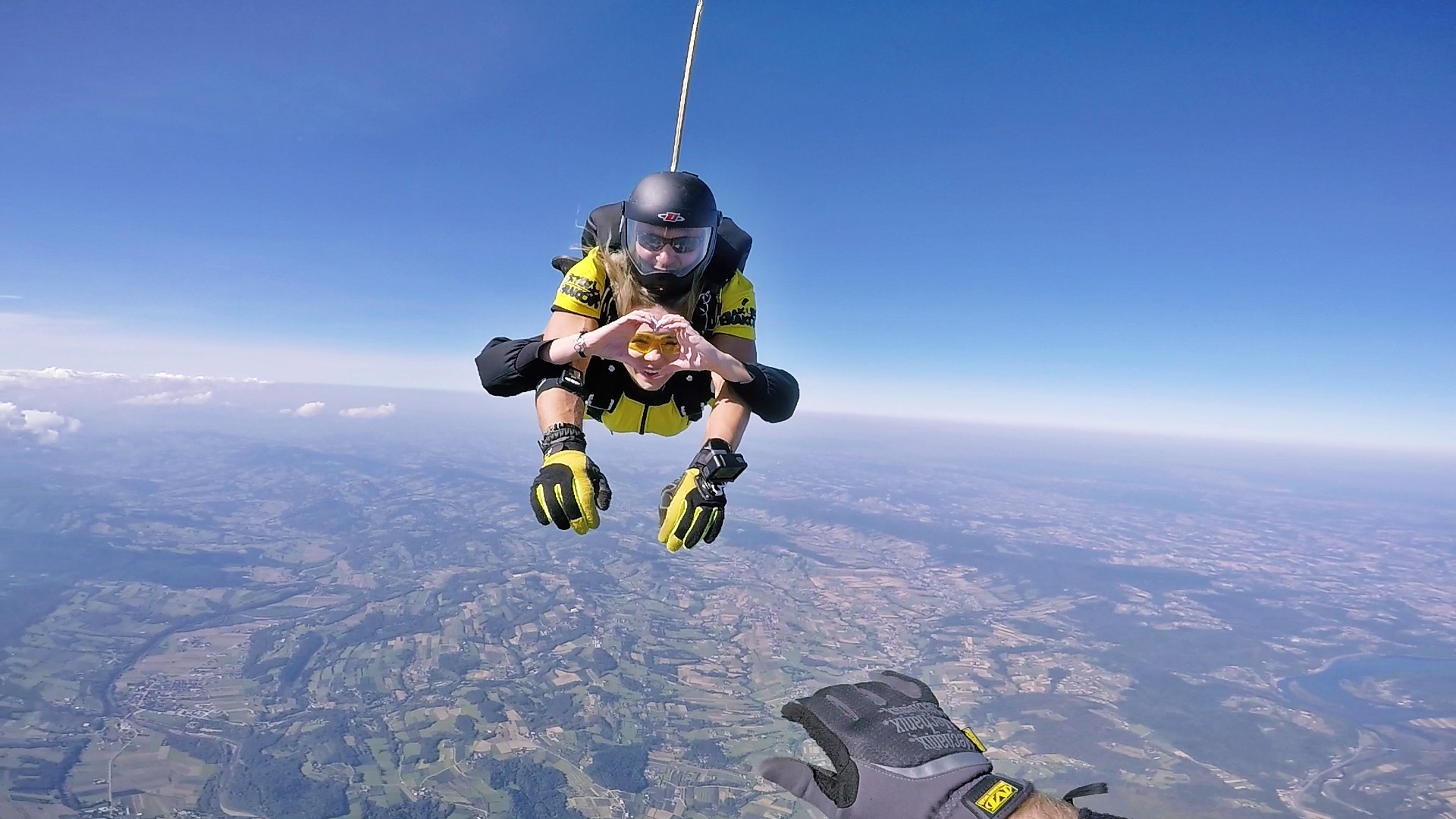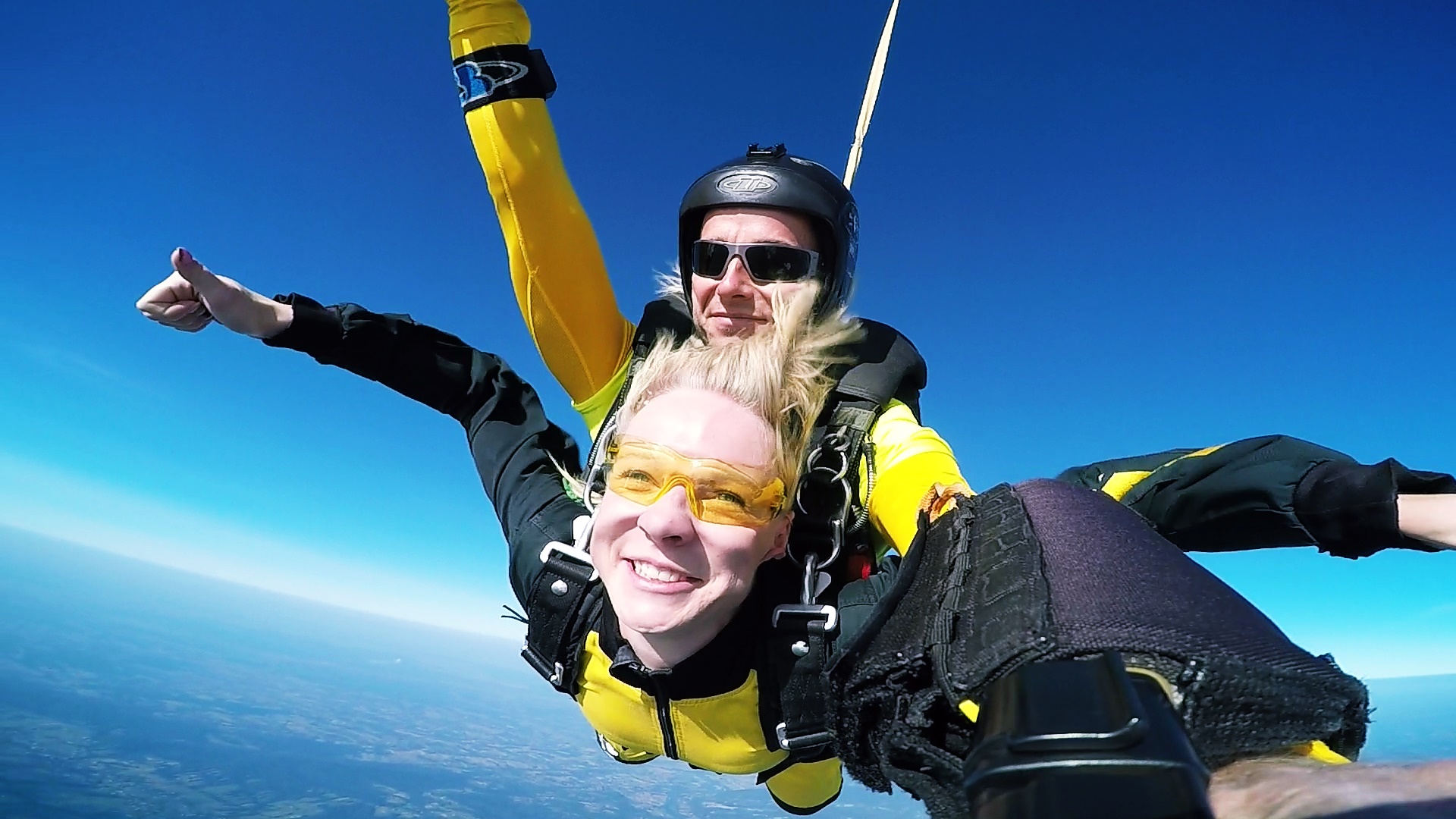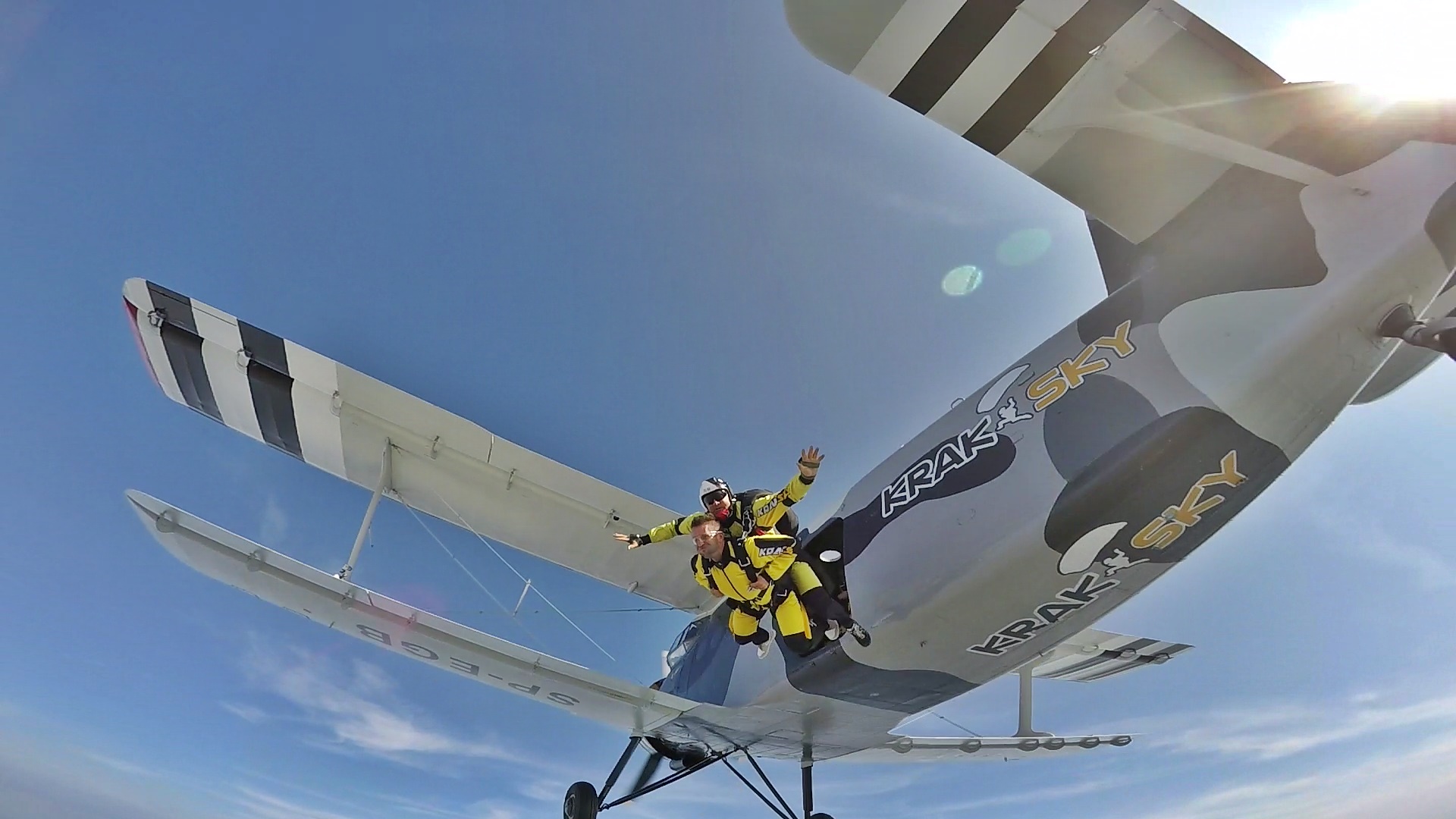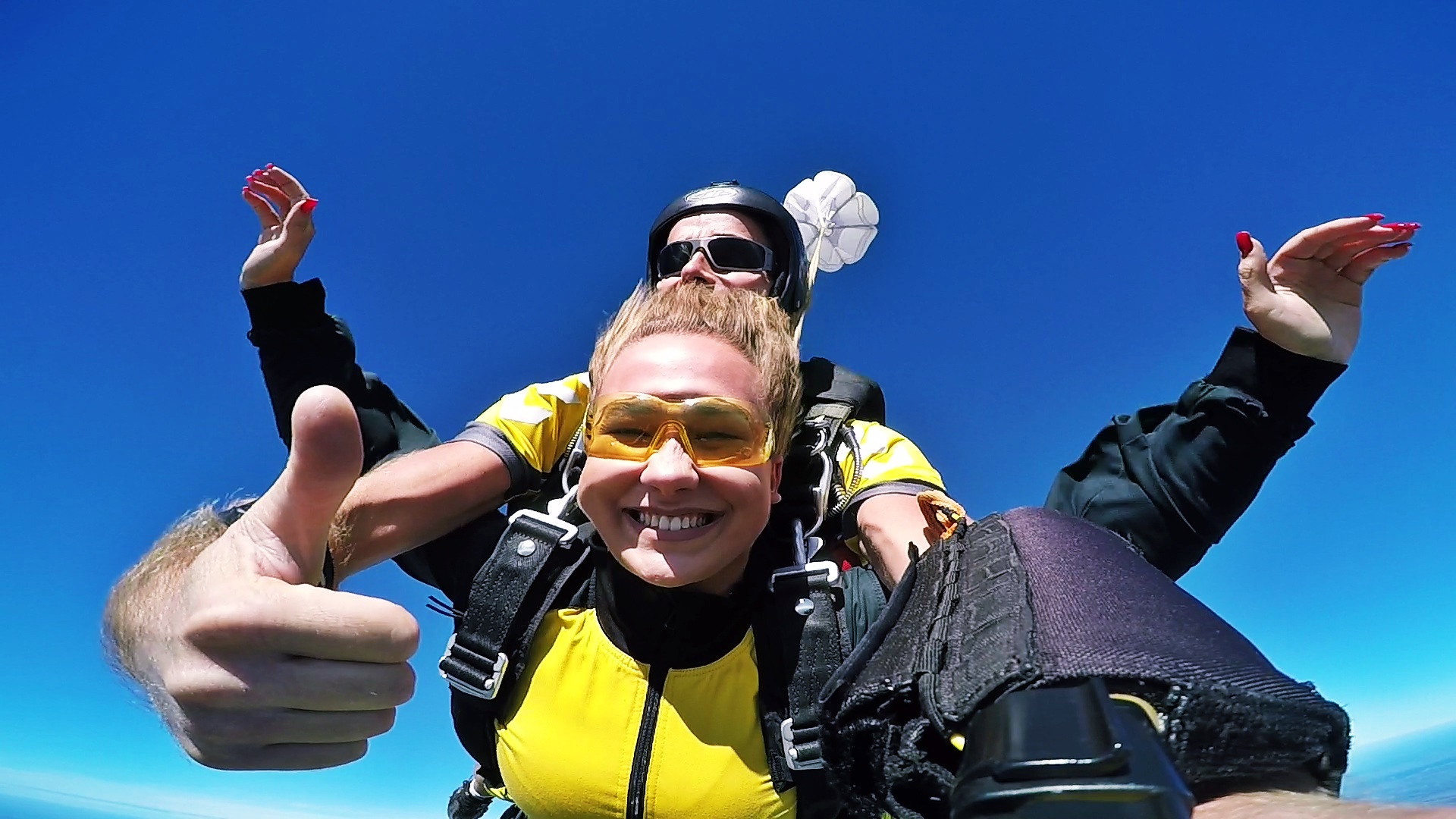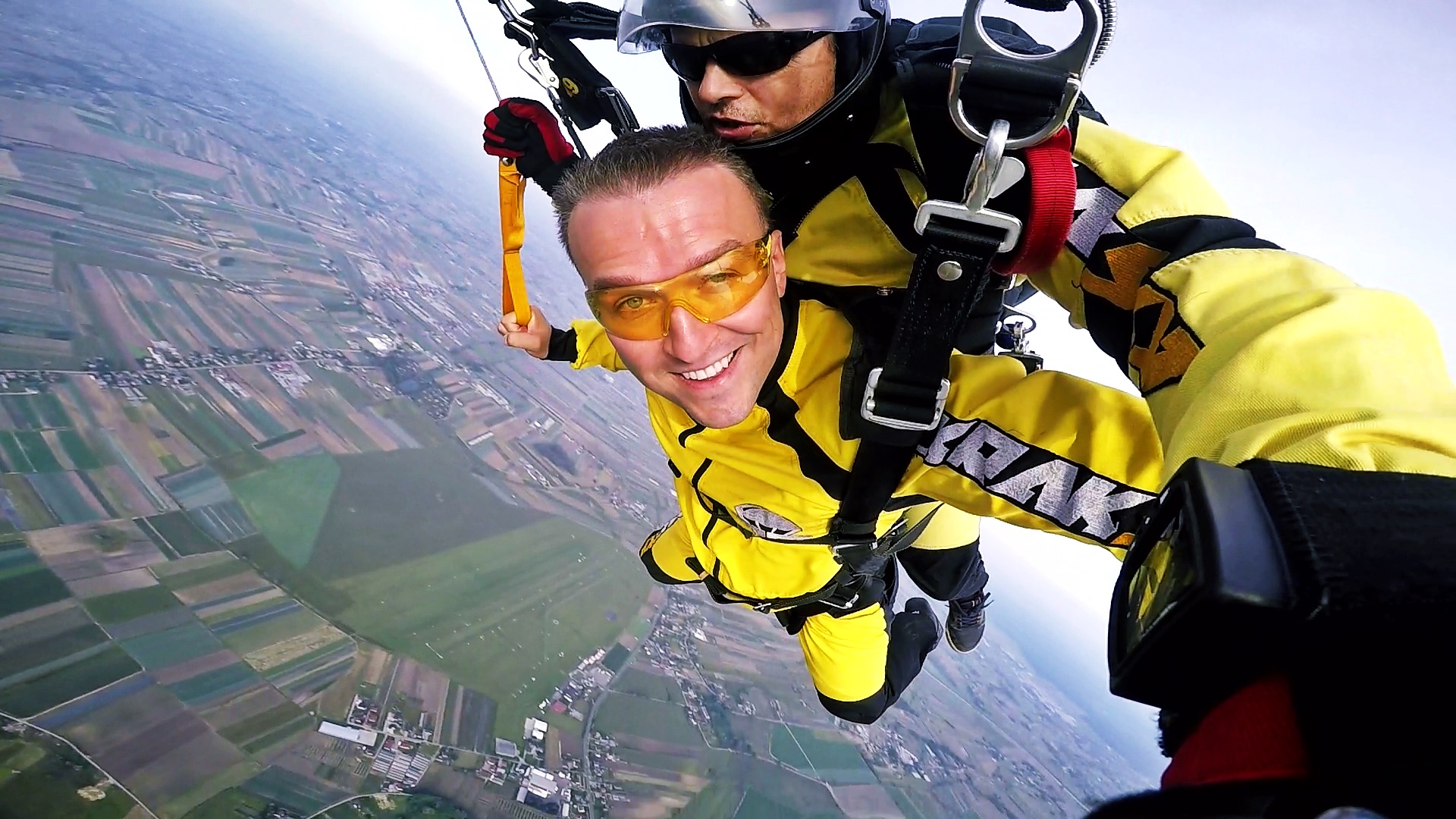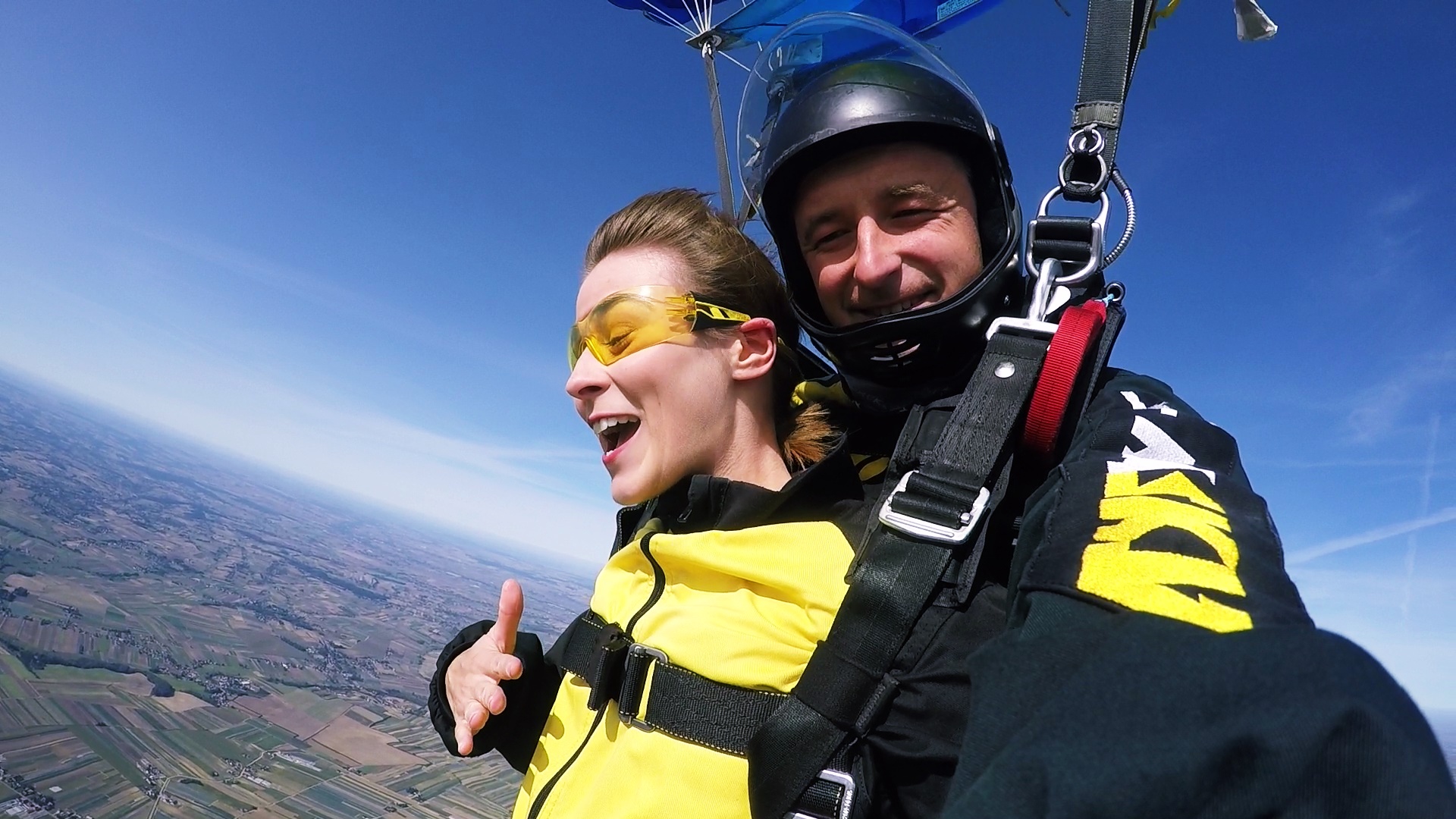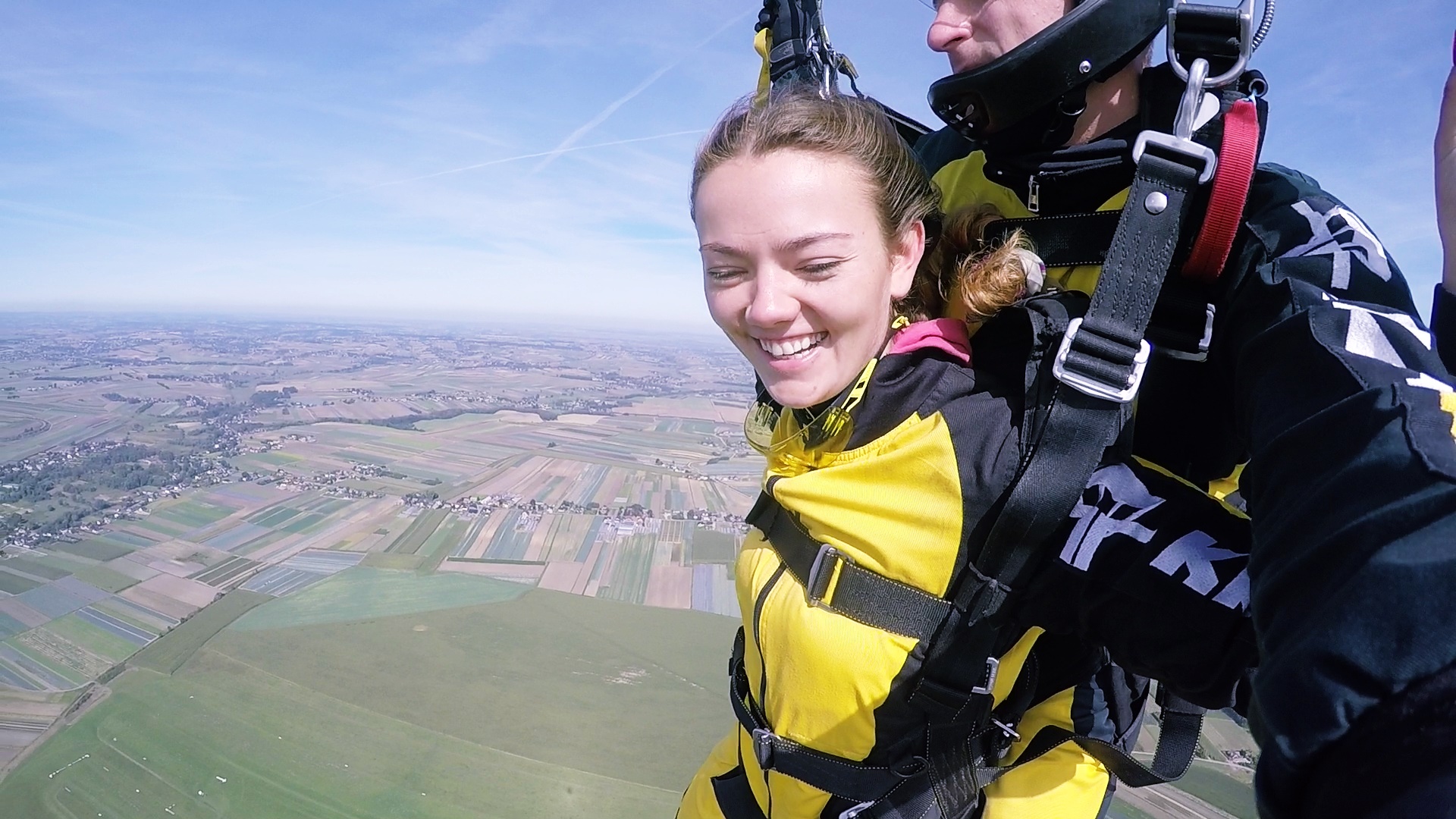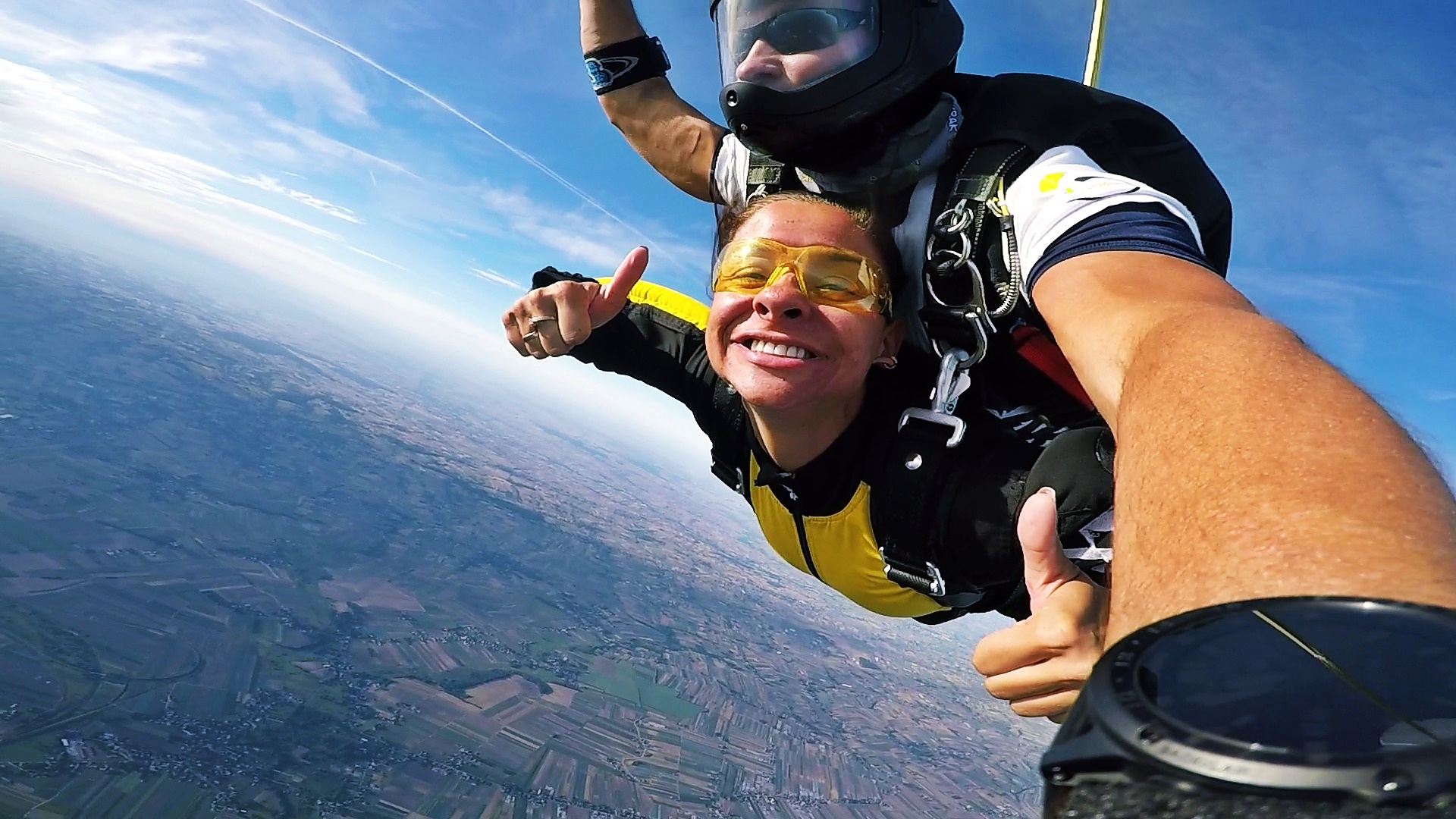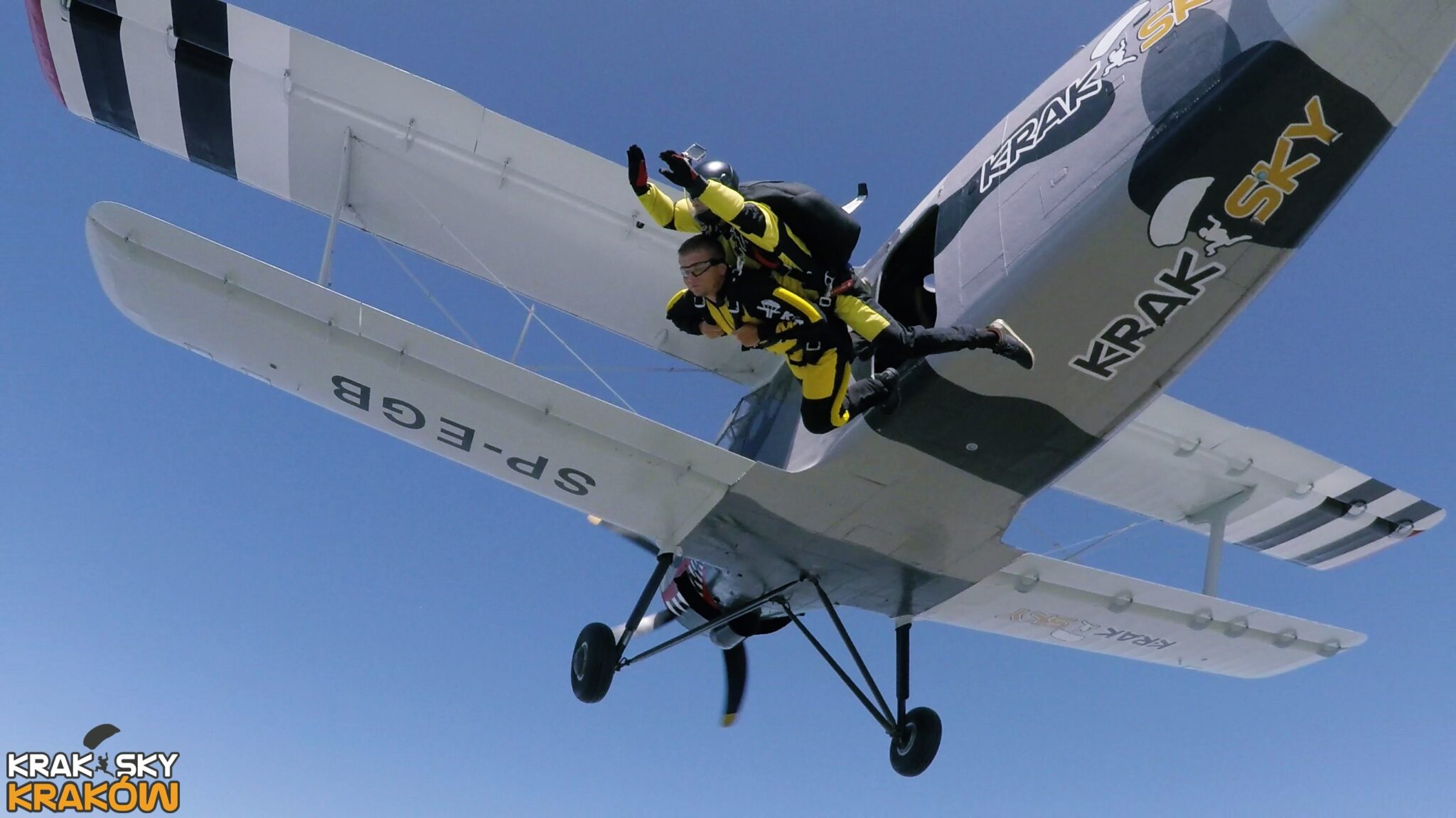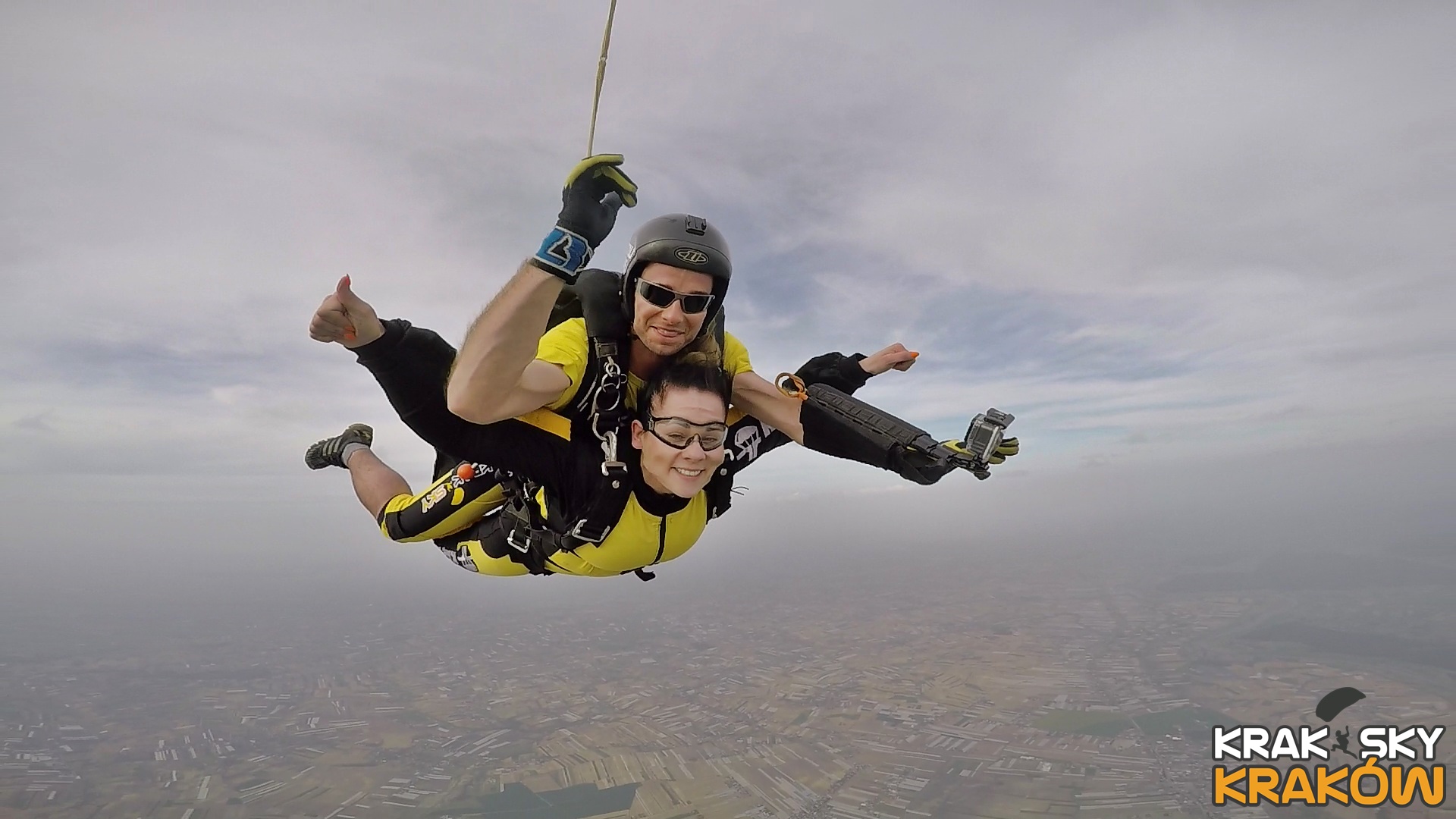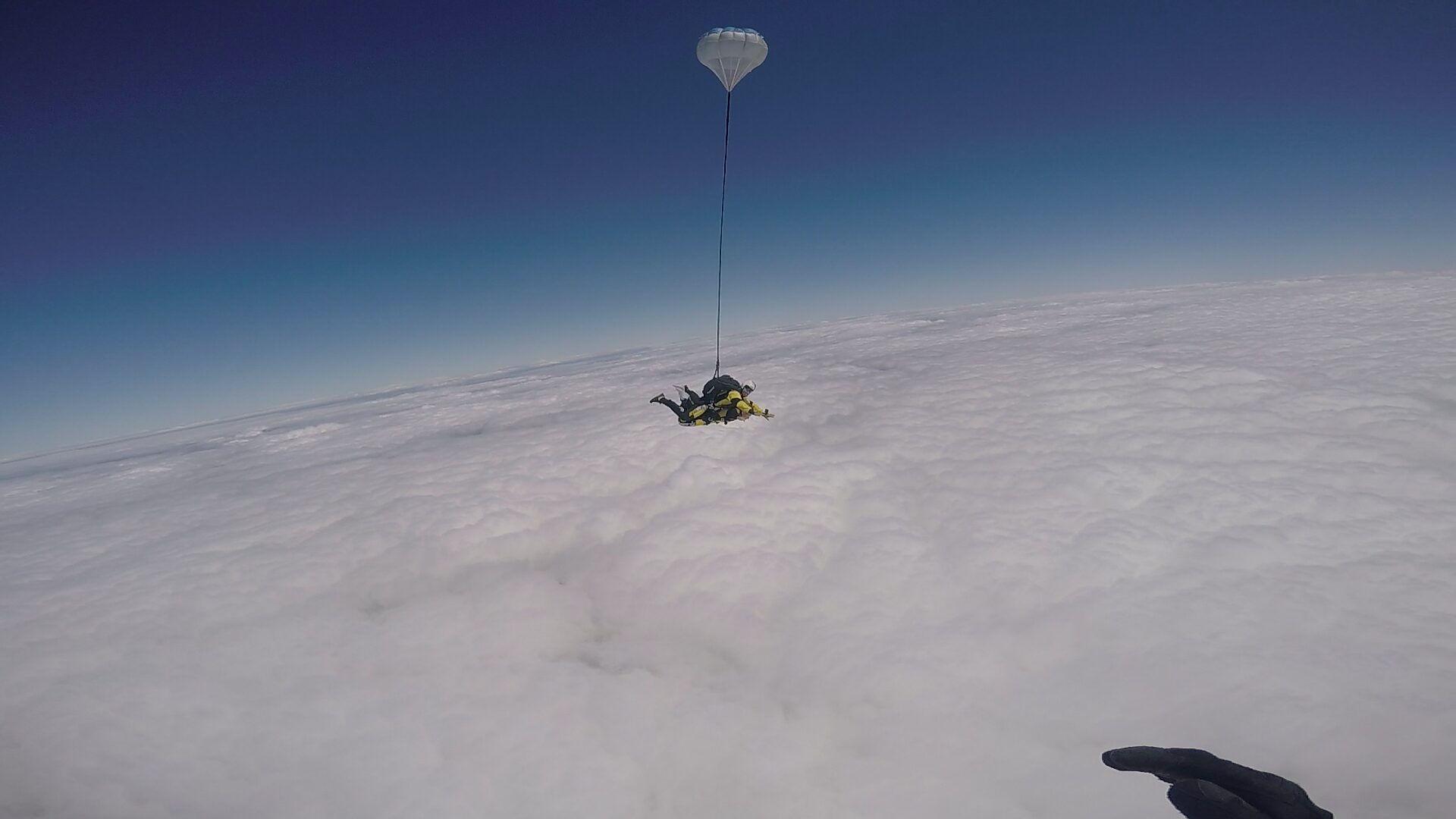 Do you prefer the natural surroundings and want to admire the panorama of Podhale, and at the same time a longer journey is not a problem? Choose Łososina!